Make daily water-drinking
to be a superior lifestyle.
LCW always devote to "Enjoy Water Anytime Anywhere",
make efforts to refine product quality and service,
focused on water cares without any compromise.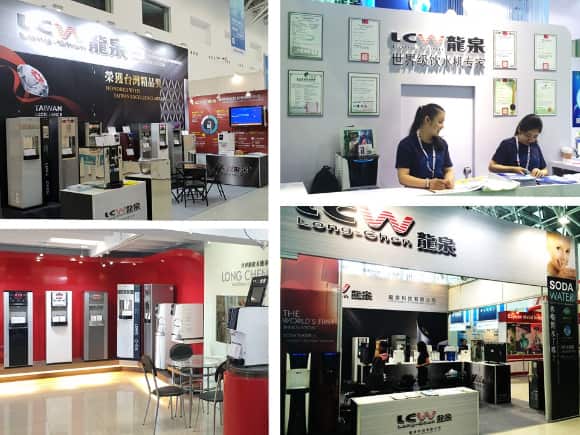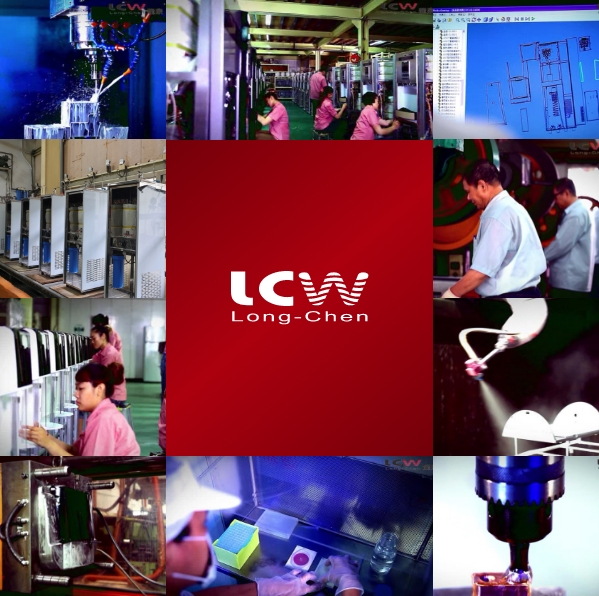 About
LCW
Founded in Taiwan in 1967, LCW has been applauded and recognized as a specialized and experienced developer and manufacturer of quality, and a global leader of water purifiers and relevant equipment. We started pioneering microcomputer-controlled and steam sterilization technologies on the water dispenser in 1997, guaranteeing bacteria-free drinking.

LCW got contracted and recognized by the government and remarkable companies on long-term supply and services, Brilliant products including sustainable services are widely providing in airports, high-speed rail, MRT, hospitals, plants, and public-like locations. LCW products are exported and distributed all over the world as well and on the way to be a global brand. ISO-9001, CE, CCC, and many patents are certificated and won the award of Taiwan Excellence.